So Long NYFW, Hello Inclusivity!
New York Fashion Week 2018 has come to an end... and we're sad about it.
We LOVED keeping up with some of next season's fiercest looks and hottest trends from the hair, down to the heels. But, now that it's over, what is it that we'll remember most?
The clothes were great, of course, but the changes arising within the industry is what's left a lasting mark on us, thanks to designers like R&B artist, Rihanna.
On September 12, she hosted a show for her Savage X Fenty Lingerie collection, and the diversity amongst the models truly captured our hearts! Not only did the show feature models of different shades, ethnicities and cultures, but it also showcased women of varying body types and shapes, including women who are pregnant.
In a world that's constantly placing beauty standards on women, whether it's to look like x or to look like y, it's so refreshing to see a NYFW show with such an inclusive cast of models. It helps convey that beauty isn't limited to one shape, size, or color, and that fashion is for everyone.
Traditional shows have had the habit of only casting tall, slender women of a certain body type, as if that's the only body type that can rock fashion down the runway, and we all know that's definitely NOT the case! Shows like Savage X Fenty reminds the world that the female body is not one dimensional and that it is worthy of celebration in all its forms and stages of life (including while creating life).
Having a figure as iconic and influential as Rihanna make it a point to showcase her highly-coveted collection this way, really helps make a statement in the fashion world.
Here's hoping other fashion leaders will begin to do the same, because representation really does matter!
Enjoy  a few of the looks below: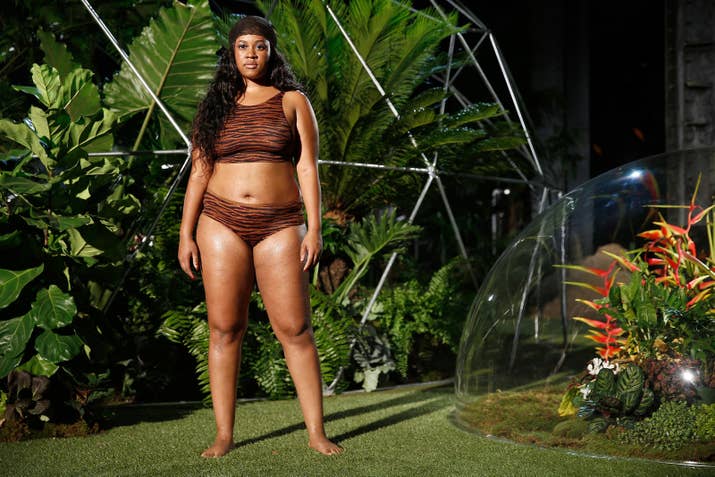 Brian Ach/Getty Images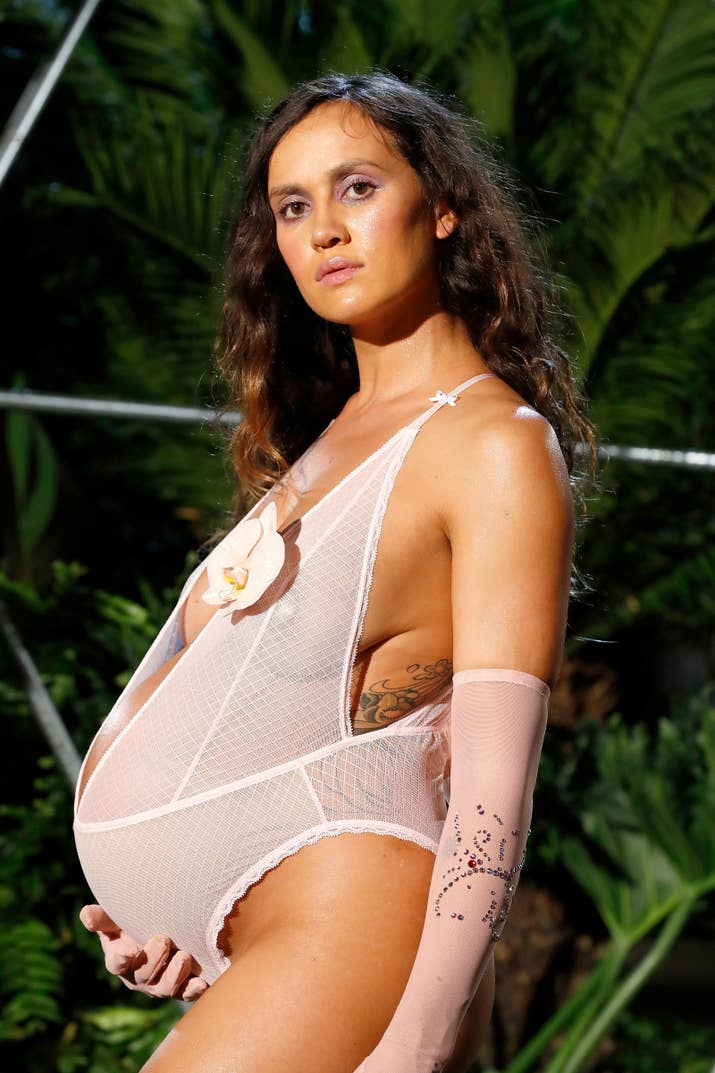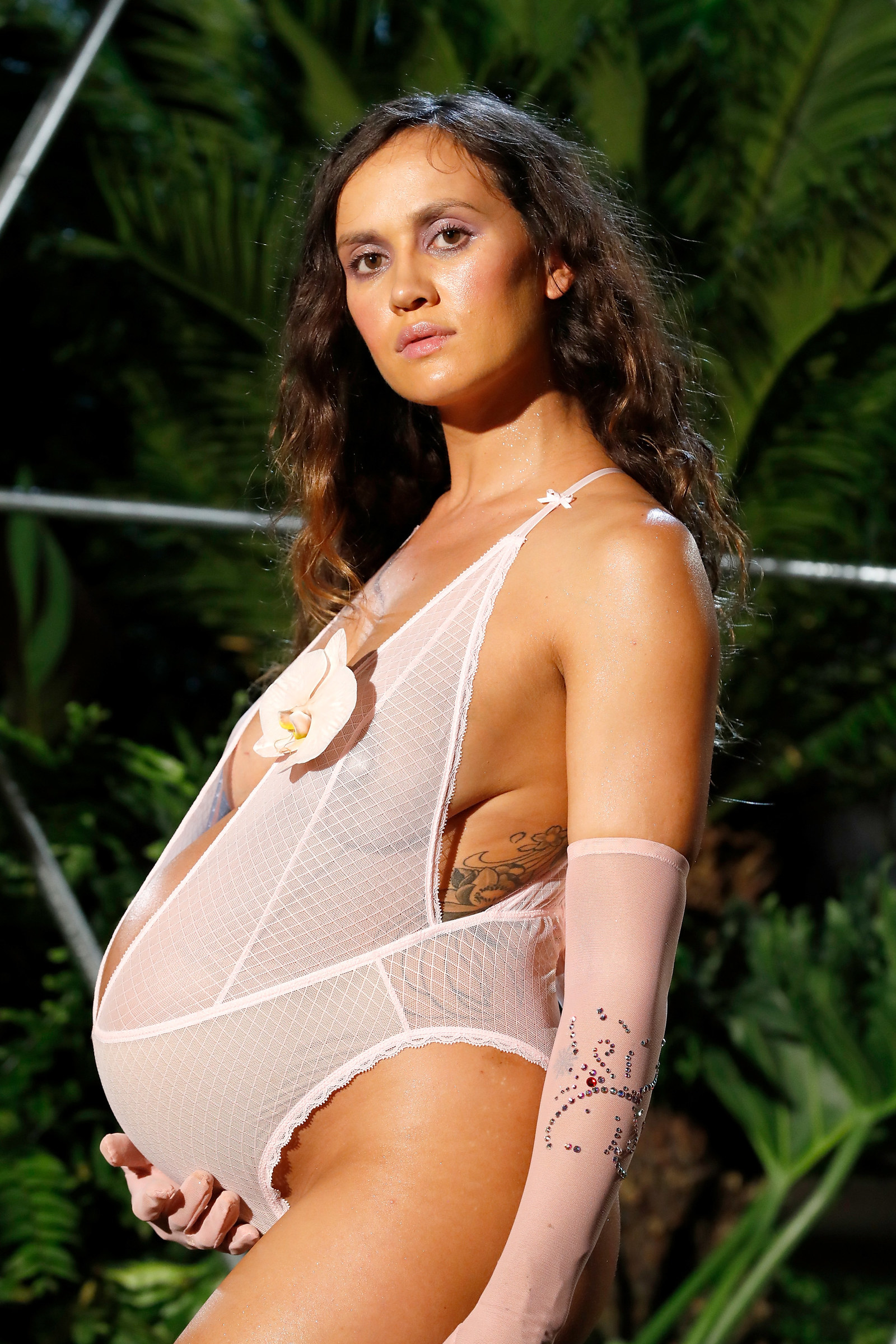 JP Yim/Getty Images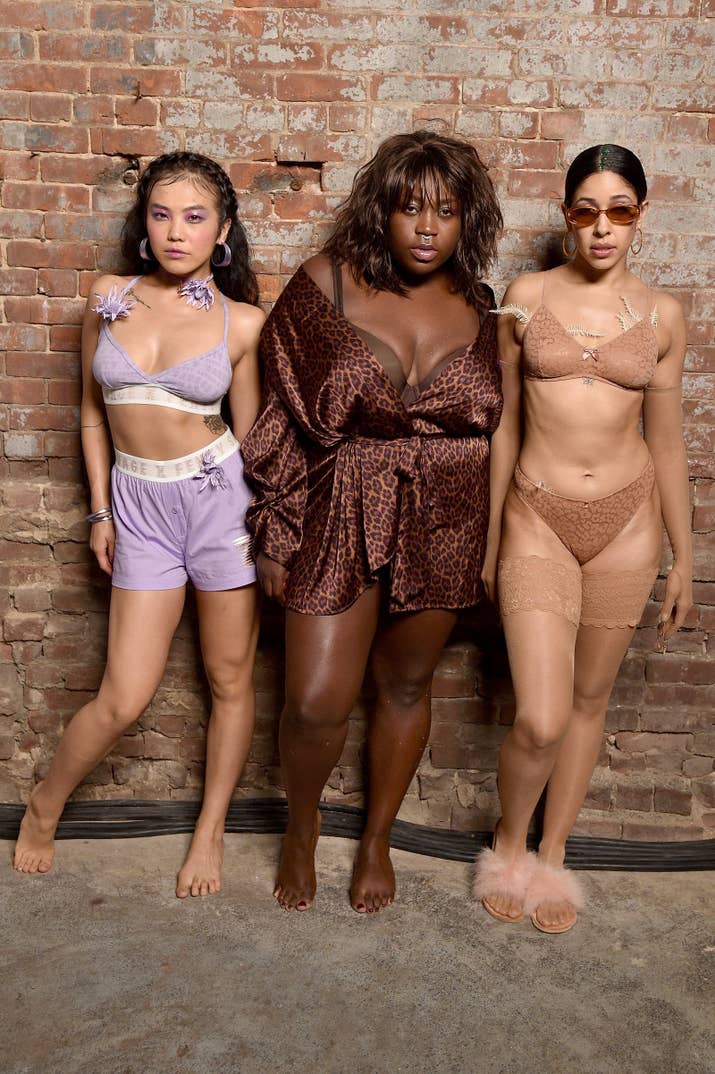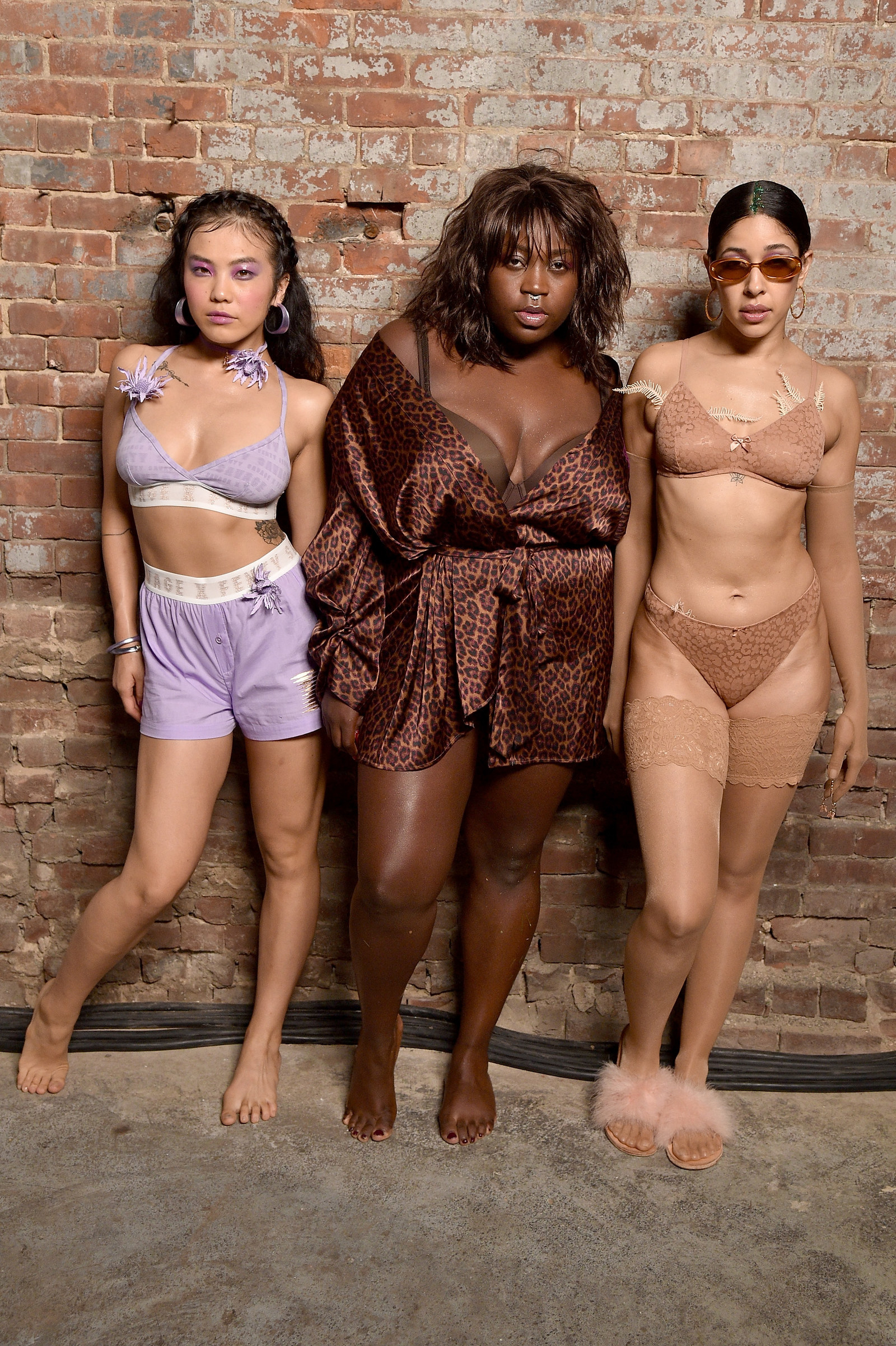 Bryan Bedder/Getty Images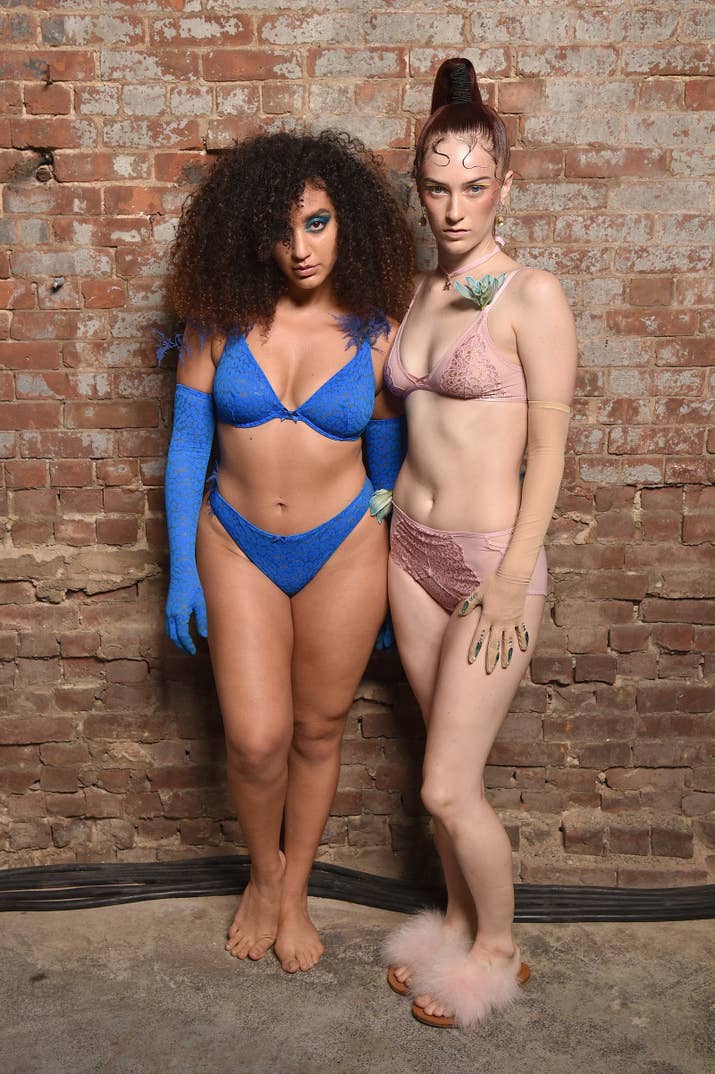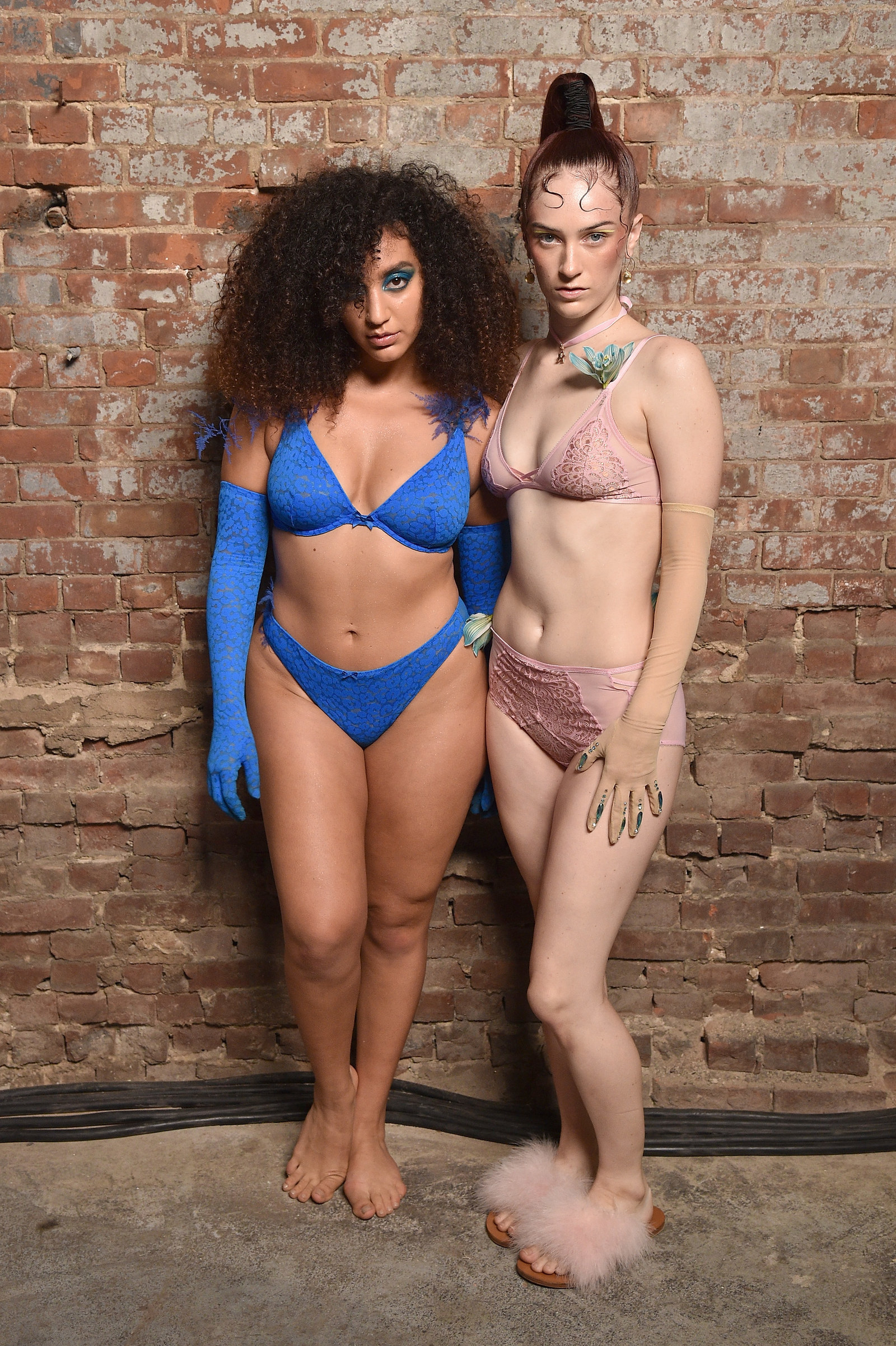 Bryan Bedder/Getty Images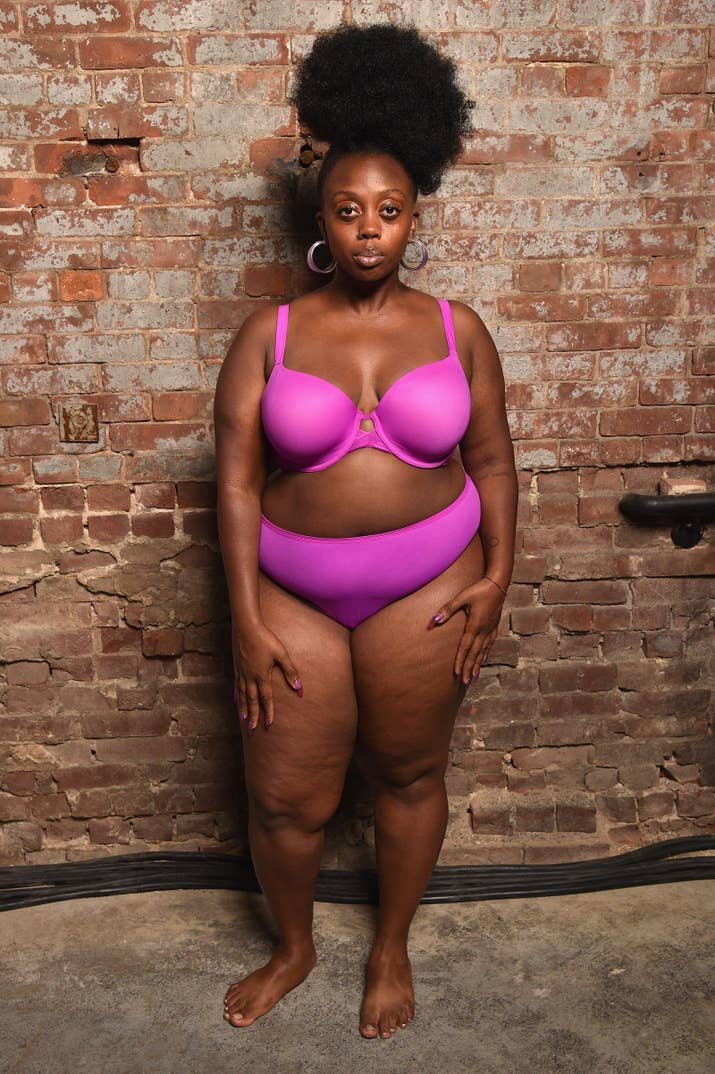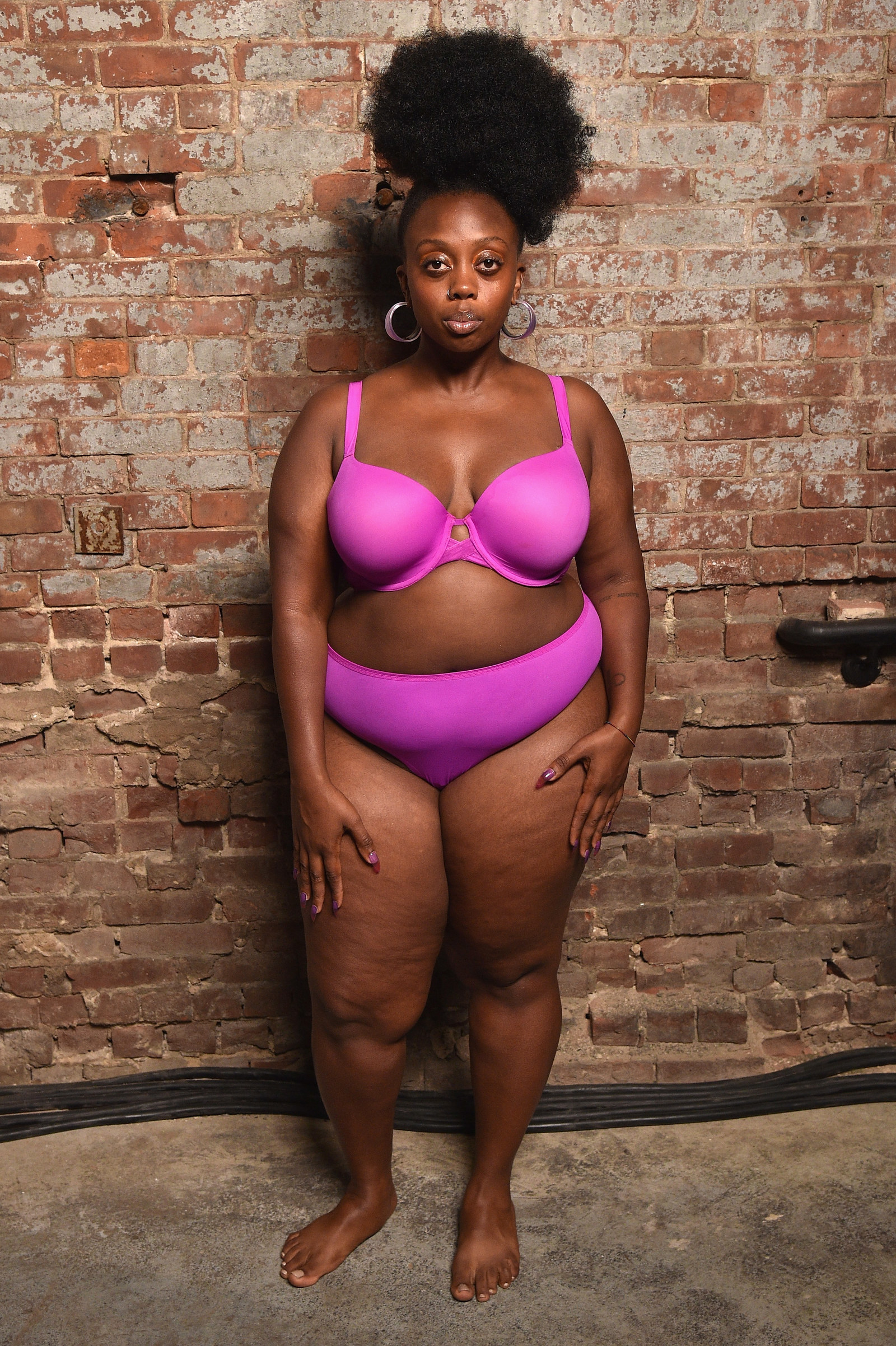 Bryan Bedder/Getty Images