Papaya Castor
Scalp-to-Style
Perfect for soothing a dry, flaky scalp, locking in moisture, and
boosting volume. Lock in moisture, add shine, and prevent balding. From scalp to style, this collection has you covered. Ideal for thin or
thicker textures.
Discover Papaya Castor
We know that a good foundation makes all the difference for hair growth. Healthier hair starts at the scalp. It's why we paired Papaya, known for its scalp nourishing properties, and Castor Oil, to experience less breakage, strengthen strands, and add volume to limp hair.
Papaya Works To
Hydrate hair and combat dandruff
Soften and smooth hair
Help the scalp produce sebum to nourish, strengthen, and protect hair
Castor Oil
Protect the scalp
Increase scalp blood flow
Prevent moisture loss and color fading
Featured Ingredients
It's a no-brainer that healthy hair starts at the scalp!That's
why we relied on the magic of Papaya, which is fortified with healing Vitamins A & C, to banish itchy dandruff and stubborn buildup for good. Aided by ultra-moisturizing Castor Oil, you'll experience softer, more voluminous curls with each use of this nourishing collection.

No Parabens. No sulfates. No mineral oils or dyes. Cruelty-free.
Caution: if you already suffer from dandruff, this is a collection you may want to avoid, as it can exacerbate the condition.
Styled with Papaya Castor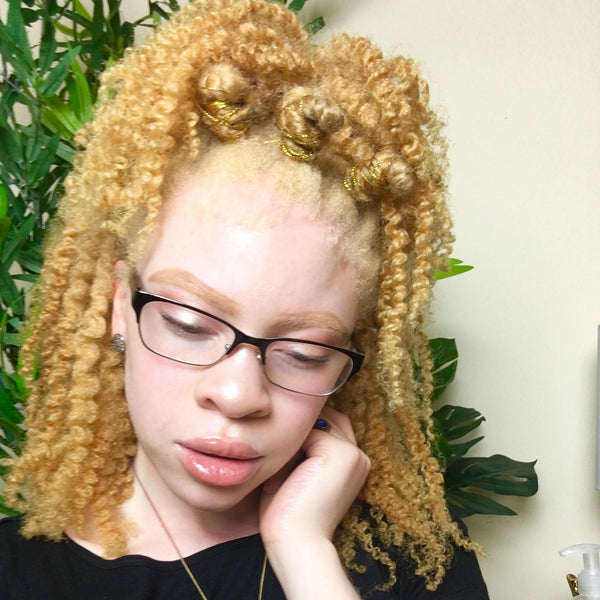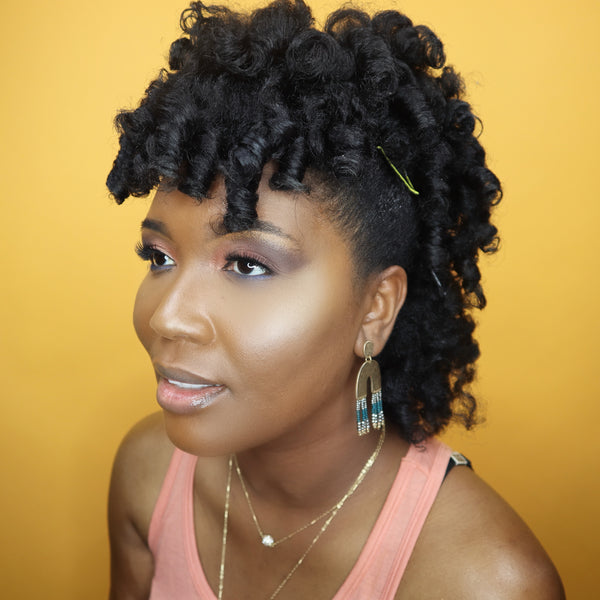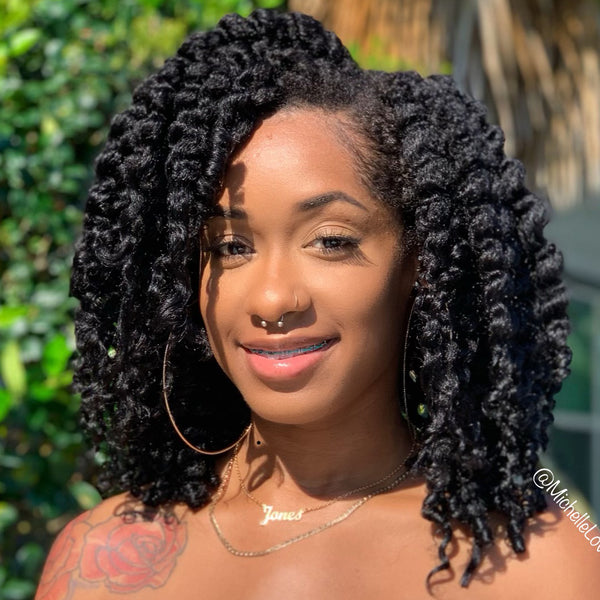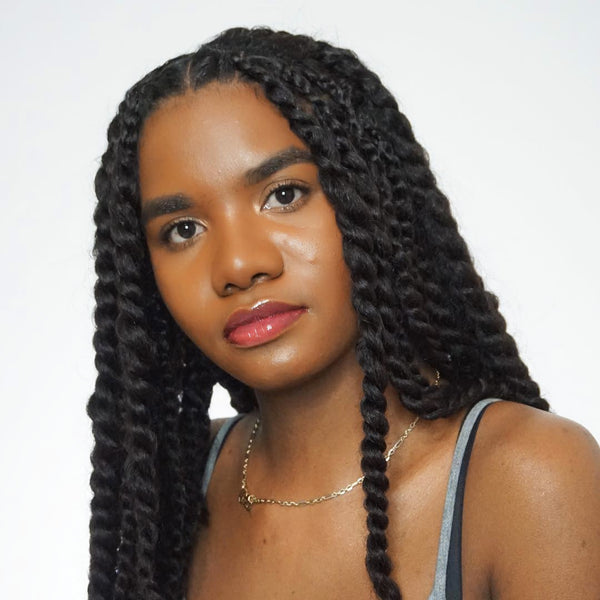 Light & Moisturizing
"I did a wash and go using the new Papaya Castor Collection and I loved it! Papaya nourishes the scalp, Castor Oil moisturizes and stimulates the scalp, which helps promote hair growth."

— Nia Stewart (@curlsandpurpose)
Watch + Learn
Subscribe To Our Channel