Coconut Shea
Moisturize & Define
Maximum moisture! Coconut oil is an excellent moisturizing and sealant product for hair. It conditions the scalp and is able to penetrate inside the hair shaft to nourish and condition strands. It also adds luster and shine to dry, damaged hair, helping it to look and feel healthier. Helps to keep hair looking shiny and healthy.
Discover Coconut Shea
Many consider coconut oil and Shea butter as natural hair conditioners,
with therapeutic qualities. This collection has a few of our top sellers, including some of our type 3 and 4 textured curlfriends faves.
We developed this collection to give you moisturizing solutions from
shampoo to style.
Coconut oil helps aid hair growth
Moisturizing hair to reduce breakage
Helps to prevent protein loss (which for some may cause protein build up)
Protects hair from environmental damage
Shea butter benefits
Moisturizes + softens hair
Helps prevent breakage and reduces scalp irritation
Safe on damaged, dry, and color-treated hair
Two key ingredients
Thirsty tresses? Give your hair some tender loving care with our #1 collection. Together, Coconut Oil and Shea Butter work miracles to penetrate the hair shaft, replenish moisture, protect against protein loss — plus increase shine for healthier, softer hair.

No Parabens. No sulfates. No mineral oils or dyes. Cruelty-free.
Styled with Coconut Shea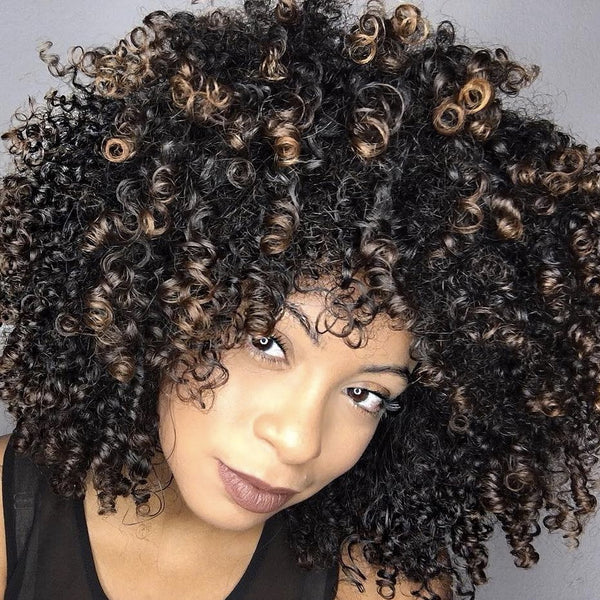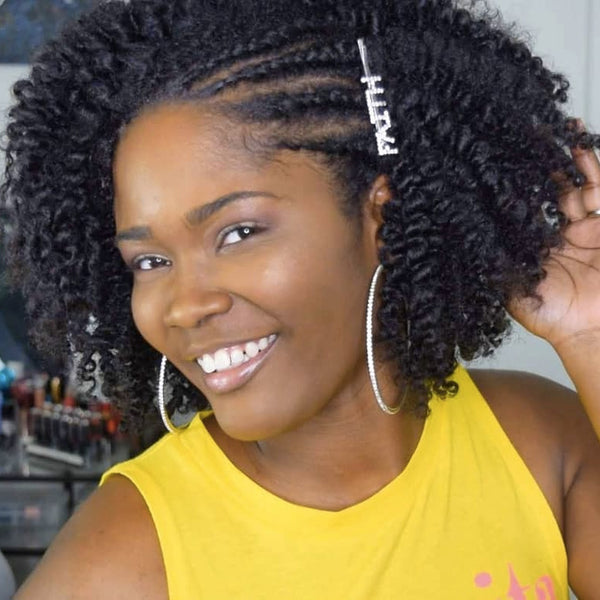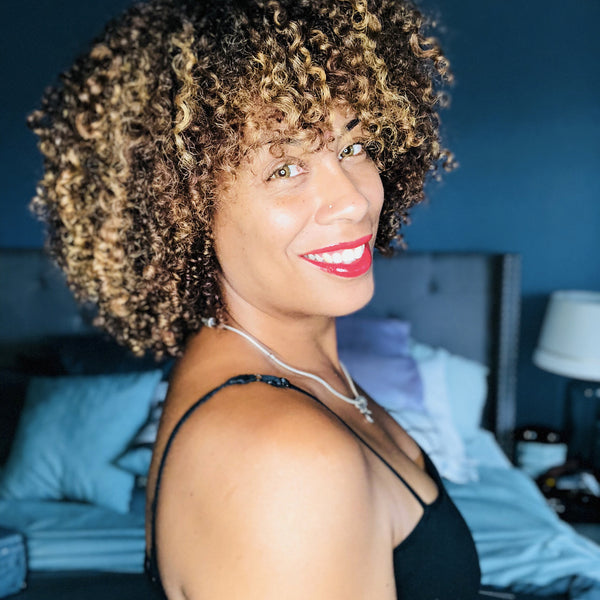 Restore and Rescue
My kinky kurls desperately needed my attention and the Coconut Shea collection came to the rescue; and oh my goodness, this collection is EVERYTHING!!!— Tarabelle (@mztarabelle)
Watch + Learn
Subscribe To Our Channel