jojOba Monoi
Strengthens Hair
Perfect for conditioning, restoring shine and — most importantly —
improving your hair's elasticity for stronger, healthier strands.
Discover jojOba Monoi
We highly recommend deep conditioning - and this collection has the perfect fix for damaged hair in need of restoration. We've included a moisturizing shampoo for the perfect duo to revive dull, dry hair. Works on all hair types - including color-treated and chemically processed hair.
Vegan friendly
jojOba oil helps
Hydrate hair
Protect hair from breakage
Promote hair thickness and regrowth
Add sheen to hair
Reduce frizz
Two key ingredients
Prevent + reduce breakage in four steps with our signature JojOba Monoi collection. Together, JojOba Oil and Monoi Oil work like magic to smooth and condition the hair shaft — a key step towards growing longer, stronger hair.

No Parabens. No sulfates. No mineral oils or dyes. Cruelty-free
Styled with jojOba Monoi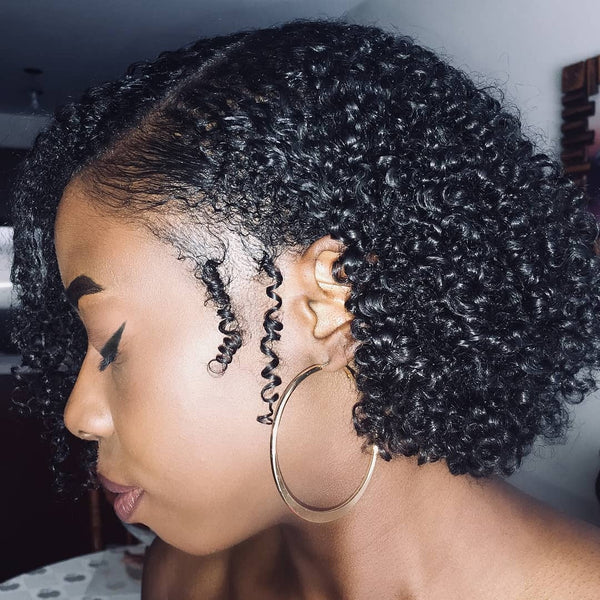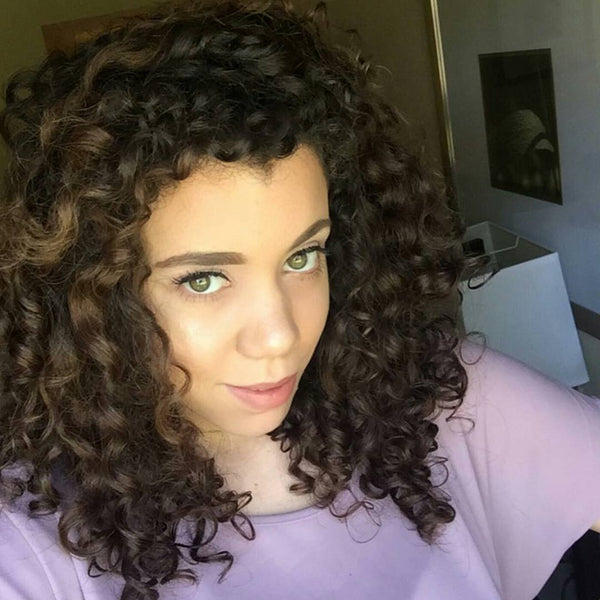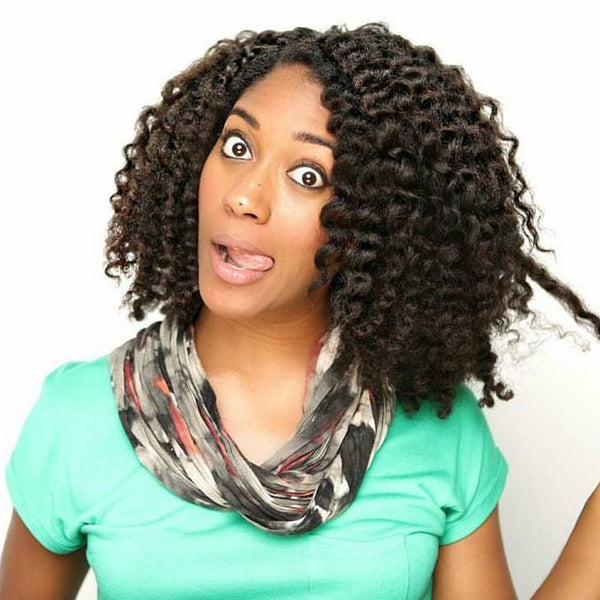 A Blanket of Moisture
"This line makes my hair feel so soft and moisturized. It leaves my hair very soft to the touch and using the deep conditioner is a total win."
Watch + Learn
Subscribe To Our Channel